Downtown
When most people think of Downtown Tallahassee, they think of the state capitol or government offices. However, the downtown area has a lot to offer families looking for entertainment and eats on a budget.
One of the most popular downtown attractions is the Museum of Florida History. Using lots of kid-friendly interactive exhibits, fossils, statues and displays, the museum takes you on a walk through the state's past. Learn about prehistoric plants and animals, discover how native peoples lived, see real treasure from Spanish galleons, find out how a citrus washing machine works and more. Not only is it fun, it's also free, which makes it a must-do on everyone's list. Plus, the museum's restaurant, Egg Express, offers convenient, light breakfast and lunch options for reasonable prices.
Just two blocks away is the Florida Historic Capitol Museum, which also has free admission. Beautifully restored to look as it did in 1902, it gives a peek into the legal and political history of Florida. Thanks to a ton of displays and period reproductions, both kids and adults will find something of interest. View a howitzer, cool flags, handmade dolls, old school items, arrowheads and election memorabilia—there's so much to see! When you're done inside, take part in a long-standing Tallahassee tradition by climbing to the observation deck on the roof. See who can get to the top first and get a bird's eye view of historic Tallahassee.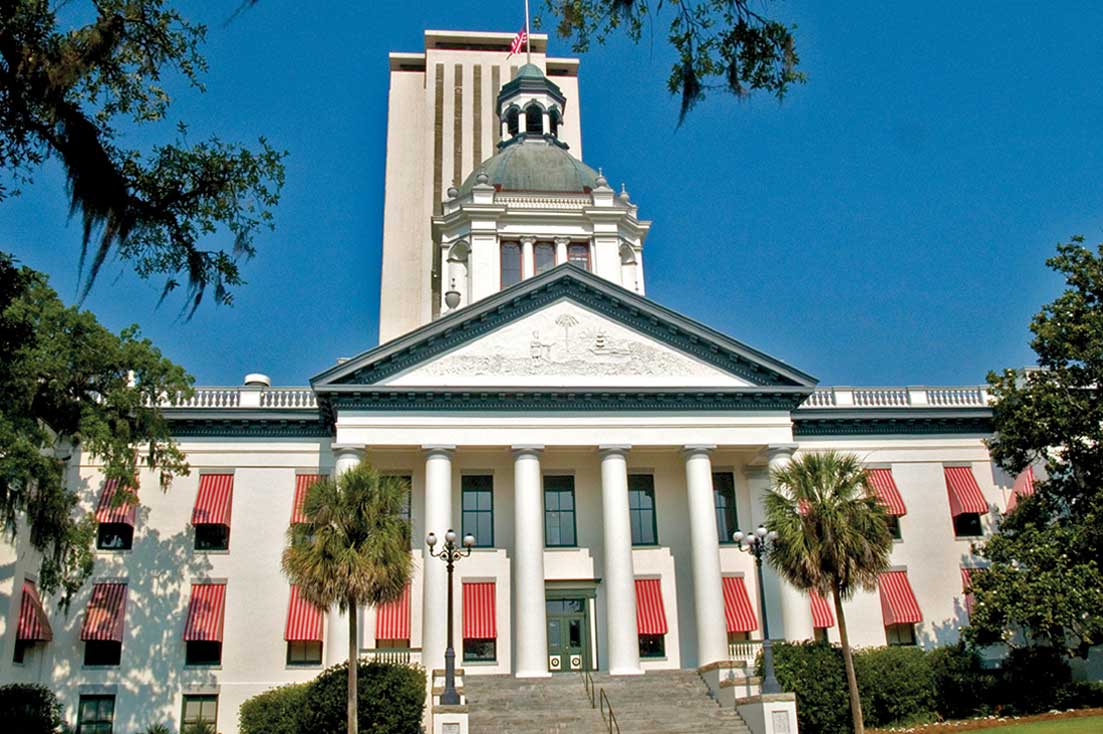 Another downtown favorite is the Challenger Learning Center IMAX. Thanks to 3D technology and a 5-story screen, you can feel like you're swimming with humpback whales, taking an exciting African safari, exploring outer space or walking with dinosaurs, all from the comfort of a cool, dark theater. When you're done, head over to the Digital Dome Planetarium to see the wonders of the universe, or a fun-filled laser light show. General admission to the Digital Dome is $5/adults and only $4.25/child, and admission to the IMAX starts at $8/adult and $6/child. With its stellar technology, imaginations come to life as kids are transported to a new world of possibilities, so it's a big bang for your buck!
After all that excitement, everyone will be hungry! Luckily there are kid-approved and budget-friendly eats within easy walking distance from the IMAX theater and history museum. Metro Deli has subs, sandwiches, wraps and salads to choose from, and you can get a Metro Box Lunch with a sandwich or wrap, cookie, chips and a drink for under $10. Have a picky eater? Goodies Eatery has a special kids menu with oldies but goodies: PB&J, grilled cheese and chips. Plus, they have a full lunch menu with salads and sandwiches, and a coffee bar for the parents.